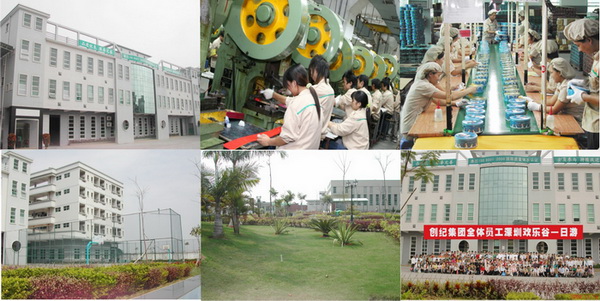 Issued by the company need to recruit the following:
1: Graphic Design
Requirements: 3 years working experience in graphic design, creative, artistic foundation well and has experience in film output is preferred.
2: QC Manager
Responsibilities
1, monitoring product process state, the process parameters change in the impact of the product identified, and set reasonable argument;
2, according to the company's overall quality status of the organization of quality control programs, monitoring product quality throughout (raw materials, production, factory, etc. links);
3, development of product quality inspection standards, product testing processes and methods;
4, presided over incoming inspection and shipping the assessment;
5, to help track the use of the product, handling customer feedback, based on feedback to improve quality control;
6, summed up the product quality issues and the relevant departments to promote timely resolution;
7, involved in quality system certification.
Qualification
1, there is relevant work experience in four years.
2, there is strong communication skills, implementation capacity;
3, familiar with production process; understand the ISO9001 quality system; familiar with the product quality management processes and methods of operation; of the supplier's quality management system evaluation have rich working experience; skilled use of office software;
4, work a serious and responsible, careful and meticulous and principled; a good problem analysis capabilities; good communication and coordination capacity; good team spirit of collaboration.
3: Computer Member
Computer professional, competent expertise, can hard-working, to help computer department dealing with all kinds of computers, office equipment, routine maintenance and line maintenance work, as well as a variety of graphics processing, learning ability.
Contact :0752-6813666
E-mail: info@canpack.com.hk