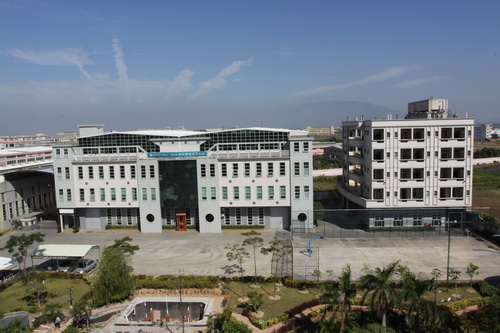 Canpack Packaging Depot fund is a packaging and printing co., ltd. is a different can factory.We have our own joint venture of tin shears and printing plant.The whole chain of facilities are located near the center of huizhou city.Provide 365 days a year, 24 hours a day support services, to ensure that the supply and processing of raw materials from the white metal without any economic, environmental and weather impact budget.Our focus on production technology is also to ensure that technical support and logistics personnel remain at the international level.
We specialize in making candy canisters, candy canisters and flower canisters of all shapes and forms.Trillion fund has nearly 300 employees, the average monthly production of more than 2 million cans.Basically we have most of the forms and a variety of working models.However, if we are unable to provide you with the unique mold, we can also re-design or injection molding for you. We will try our best to guarantee your satisfaction in terms of service and charges.In some cases, we can even provide creative packaging concept, so that your unique products with a dazzling packaging, give a new look!
Before you decide to contact us, you may think that we are just an ordinary, unremarkable can factory.But as long as you are willing to try to take the first step, and we customer service department of any staff contact, then you will be on the mega professional production technology of respect!
Welcome to visit our website or contact us:
http://www.canpack.com.hk
E-mail:info@canpack.com.hk
Tel:0752-6813666 0752-6813222
Fax:0752-6816816